Summer is round the corner, a time to get out and about and enjoy the (all be it brief) English sun. We're offering all new clients a special discount for a limited time only.
---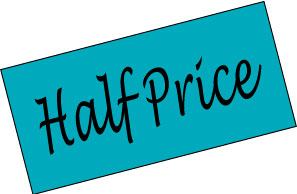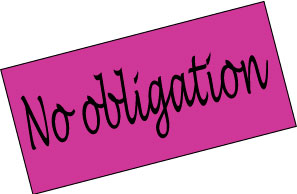 If you're thinking of getting some extra help at home, now is a great time as Quality Lifestyle are offering your first visit for half price. This offer is valid no matter how long your visit is, so if you only want a 1 hour visit, you only pay for 30 minutes and if you need 4 hours you only for 2 hours.
Deciding on a care provider is a big decision and you may be nervous about being tied into a contract. In addition to our amazing half price offer, we are giving you the opportunity to use our services for a month without any obligation to continue so you and your Quality Lifestyle Care Worker can get to know each other before you decide to continue.