Providing Quality Home Care in Plymouth
Quality Lifestyle Ltd provides individualised packages of support and home care for a range of people in the Plymouth area with various abilities and needs and through our assessment process we will determine the level of support required.
We provide a wide range of services which is tailor made around you and your wishes at all times, ensuring you are treated as an individual in a dignified manner, respected and supported to achieve the outcomes you want.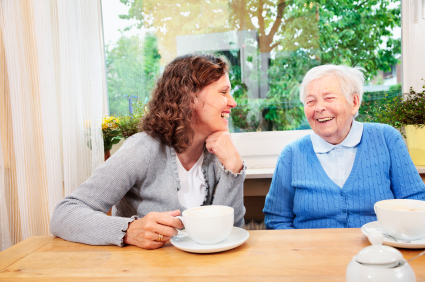 Call Andre and the team now for a no obligation discussion about your requirements on 01752 657574
---
To help you decide on your home care needs, below are some areas of home support that we can offer you:
We provide care for as little as 1 hour through to 24 hours, 7 days a week, 365 days per year
You Choose
Choose the type of care you require based on your needs. We can help you with this, simply get in touch and we can talk you thorough the options available.
We understand it is fundamentally important for you to be comfortable receiving care in your own home – it is your personal space and it can be difficult to acknowledge a little extra help is needed.
You Decide
who supports you
how and when they support you
when to alter or develop your support plan
whether or not you want your care worker to wear a uniform (some people prefer to have their care worker in plain clothes)
if you require any additional services from Quality Lifestyle (such as gardening or cleaning)
We Provide
an initial assessment to ensure we understand your needs and preferences
a  care worker we believe is well suited to you (this can be changed at any time if you are not happy)
regular contact with you to ensure you are fully satisfied with your care worker and support plan
Charges for the Service
All charges will be agreed with you in advance. There are no hidden charges and you only pay for the agreed time staff have spent with you. We will always advise you and support you in obtaining any benefits or funding available to you for the services you are receiving.
We understand how important it is to be completely happy with the service you receive and how daunting it can be when you first decide to employ a care worker. That is why we offer a no commitment one month trial for us to get to know each other, in addition to that we will provide your first visit for half price – so however many hours you require, we will only charge you for half of them.