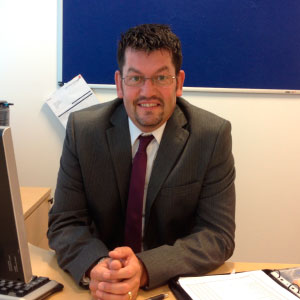 Shaun Drury – General Manager
I have worked in the care industry for the past 20 years and in that time have worked in most sectors progressing through the ranks from care assistant to Home Manager.
11 years ago I started my employment with Quality Lifestyle Ltd, initially as a Home Manager and presently as the General Manager. I'm qualified to NVQ 5 in both care and business and have a passion for ensuring that we provide a level of care and support that we would be happy to receive ourselves.
---
Andre Drury – Senior Manager
I have worked in the care industry since leaving college (many years ago) and have been lucky enough to work with a wide variety of care providers and service users throughout my career.
I initially worked in the elderly care field (hospital, residential, rehabilitation and nursing) and then progressed into supporting service users with learning disabilities and behavior that challenged the service. I have worked for Quality Lifestyle Ltd for 10 ½ years and have held a number of roles including Residential Care Worker, Training Coordinator / NVQ Assessor, Registered Manager and more recently Senior Manager.
I hold a Registered Managers Award and an NVQ L4 in Health & Social Care and I am currently CQC registered as the Manager for Quality Lifestyle's Residential Care, Supported Living Service and Home Care Service.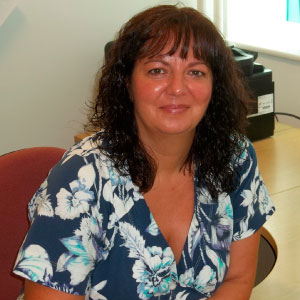 I have worked in the Care Industry for 8 years. I started as a Residential Care Worker and I am currently a Service Coordinator.
During my time within care there have been some major changes, care is now about supporting people to make their own choices, respecting those decisions and assisting people to live the life they wish to live.
This is where my passion lies; supporting people in a professional positive manner to undertake decisions that mean something to them. These decisions can be small or they can be life changing.
I am here to support people to recognise the barriers to achieving that aim, and offer small steps or guidance by working in partnership to reach their goals. Each person has the right to make decisions and choices around their own care provision and how / when they wish to access that support.
I have worked in the care industry for over 20 years and I am coming up to my first year within Quality Lifestyle
I have supported clients from different areas within the care sector including Elderly care (Residential and Nursing) to supporting young people with a range of different needs including behaviours that challenge and I later went on to support adults with Learning Difficulties in a residential setting.
I have worked my way up from Care Assistant, Senior RCW to go on and become a Registered Manager. I hold a Registered Managers Award and I am qualified up to level 5 in Leadership and Management.
Caring for people is all I've ever wanted to do and I pride myself on promoting the best level of care to the people we support.